Workplace Experience
Architects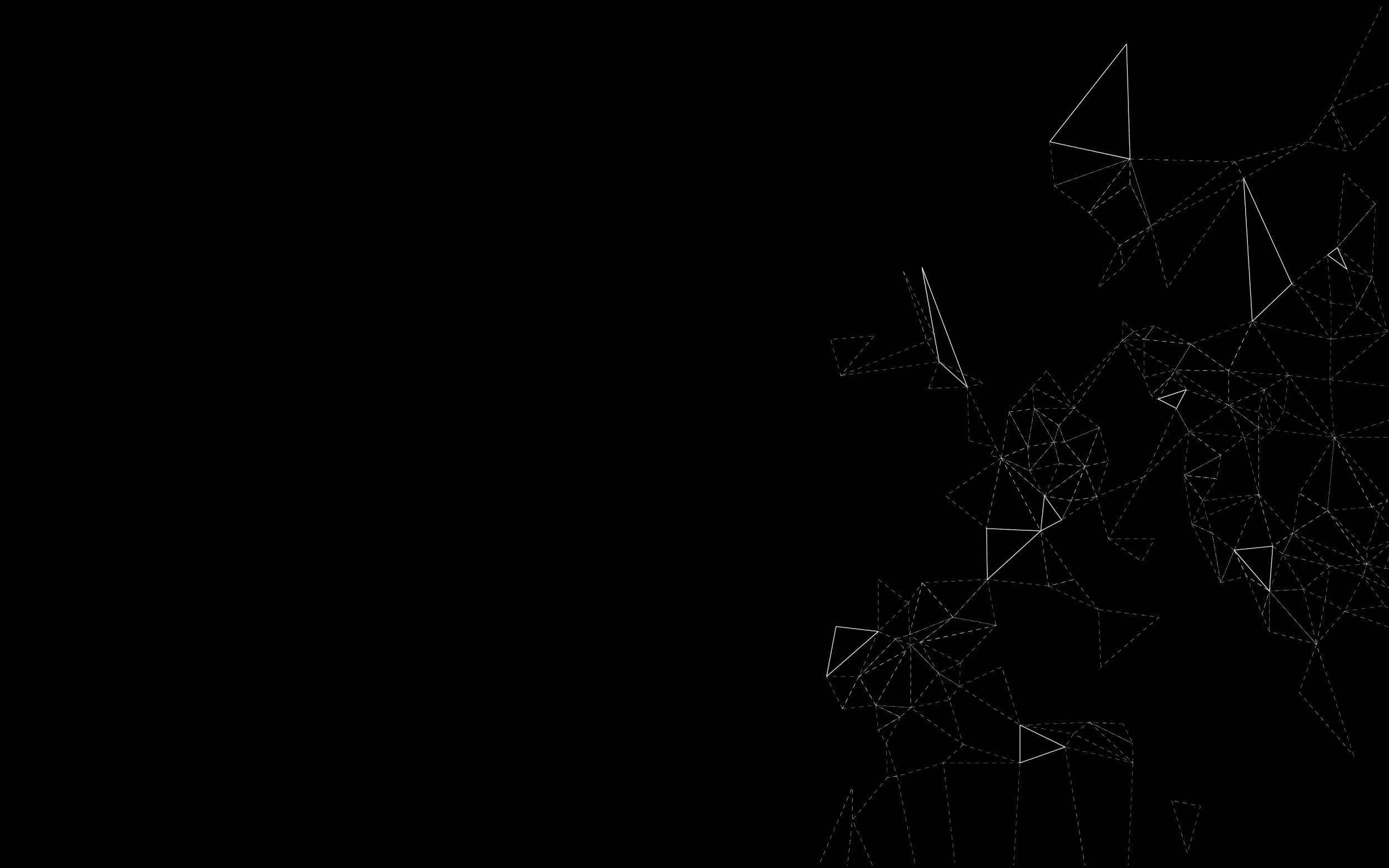 A global point of contact from design to delivery.
Axon lets you define and sustain the environment where your work takes place.
We are an international assembly of architects, designers, craftsmen, and builders with a single focus- to create spaces that inspire work.
Work is important. It binds us to people and ideas.
Our work translates the idea that inspires your business into spaces that serve to express and nurture it.
The Axon approach to creating workplaces is a six part circular process.
Clients, designers and builders exist as part of a whole, in simultaneous dialog throughout the lifetime of the space.
Idea strikes anywhere, work must take place somewhere.
Axons global network of local knowledge and expertise bridges that gap, making it as seamless as possible to set up or expand into some of the worlds most interesting cities.
Axon is your single point of contact in both how projects are realised and where in the globe they take place.
We unify the where and the how, so that the platform for your work is delivered on budget and on time.
48 Trinity Bouy Wharf
London
E14 0FN
62 Hohenzollerndamm
Berlin
14199
Kotnikova ulica 28
Ljubljana
1000